Animal lovers flock to New Braunfels PetFest | Community Alert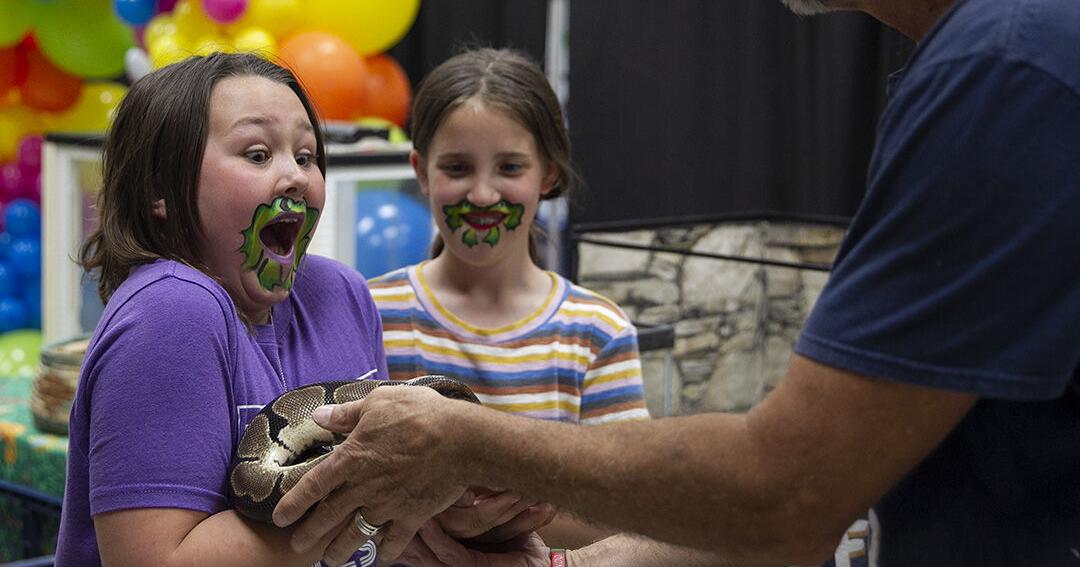 Dogs of all shapes, sizes and breeds dragged their humans to the second annual New Braunfels PetFest on Saturday for contests, vendors and presentations while offering important resources for pet owners or those looking to become owners.
But it wasn't limited to just the canines, PetFest, which is hosted by Hill Country Conferences, welcomed all kinds of animals — slithery ones, soft ones and some creatures of the feline variety — to take part in the event.
Last year 101 vendors and exhibitors set up shop on the grounds of Columbus Club Hall. This year brought 120 exhibitors and vendors selling anything from pet fashion and treats to businesses promoting pet services like grooming and training.
"After this year we need a bigger venue," Shannon Graham said. "New Braunfels needs a bigger event center because we'd like to get up to 180 vendors for the next event."
Graham, who is the mastermind behind PetFest, began the festival as a way to fundraise for a service dog for her daughter. However, upon realizing the need for an event where people could fundraise for similar causes, she opened it up to vendors looking to grow their businesses and shelters that needed a place to get dogs adopted.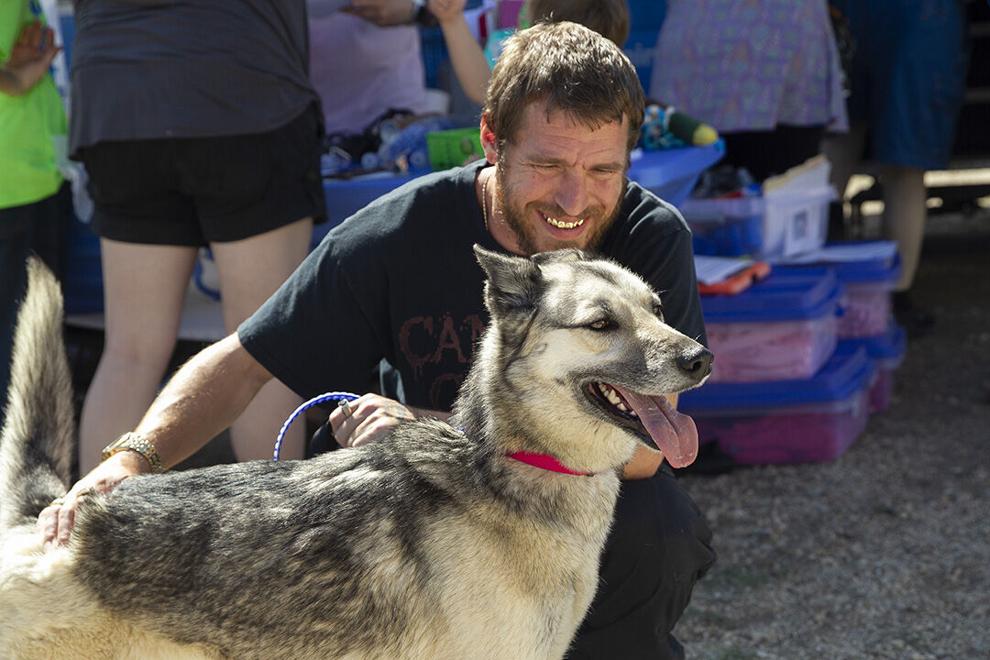 "Bringing all the like-minded animal lovers together, you can start to see a united kind of voice or you start to see the mutual support of each other's businesses and the partnerships that come from bringing all of these people together," Tammy Wood, the owner of Hill Country Conferences said.
PetFest welcomed local nonprofit organizations such as the Humane Society of the New Braunfels Area, Inc., who offered animals for adoption and discounted microchipping services, and the New Braunfels Cat Coalition along with other animal rescues from neighboring counties looking to find forever homes for pets.
"The increase in having animals microchipped — that benefits the community, and all of these companies with animals for adoption coming out here and being able to have a surge in adoptions benefits the community," Wood said.
Education is a big part of PetFest, Wood said. From their reptile demonstrations, which teach children about what to watch out for with local snakes, to educating people how to register their pets with the city, everything is educationally driven.
"When you come here it's kind of like a one stop where they can learn a lot about the rules and the regulations, the benefits of microchipping and what the city is saying with the pet registration," she said.
The other big component of PetFest, Wood and Graham said, was being able to fundraise for several of the nonprofit organizations whose entire mission is to help animals in need.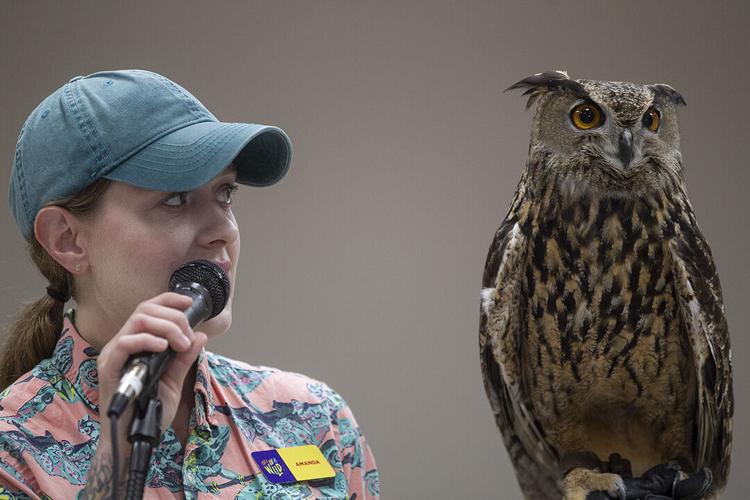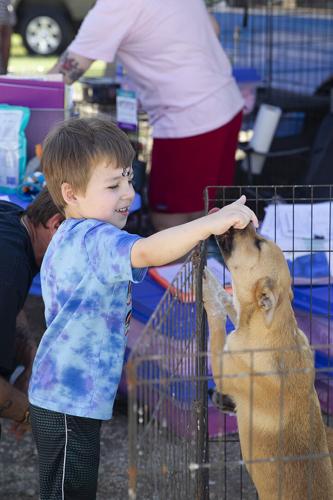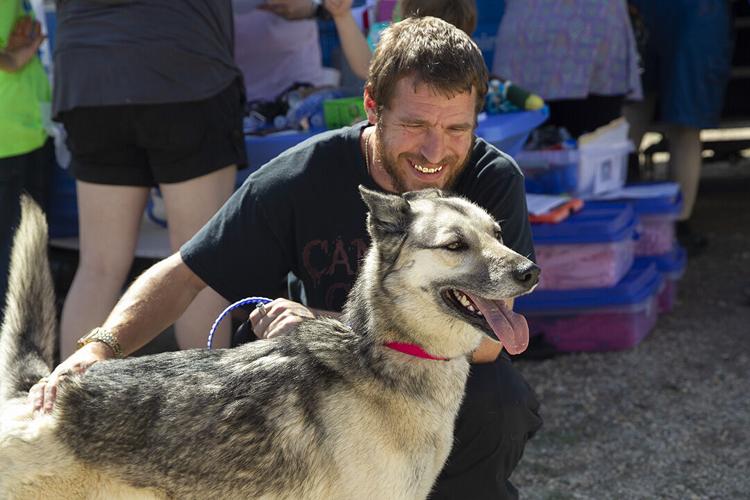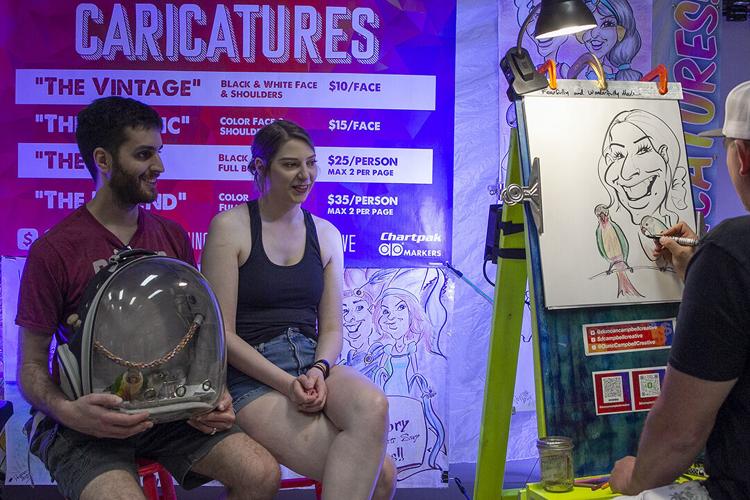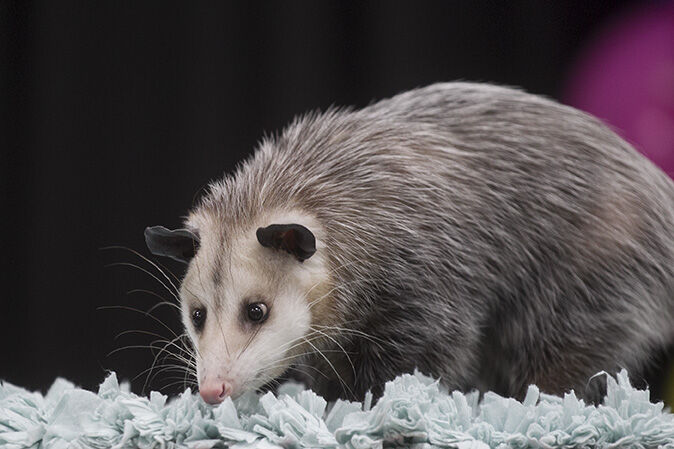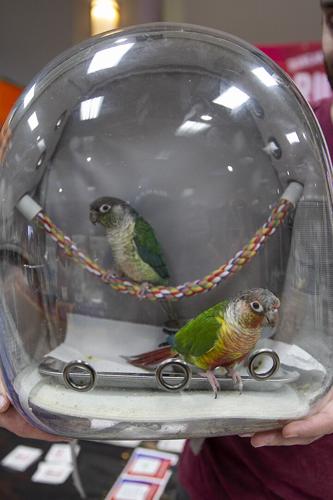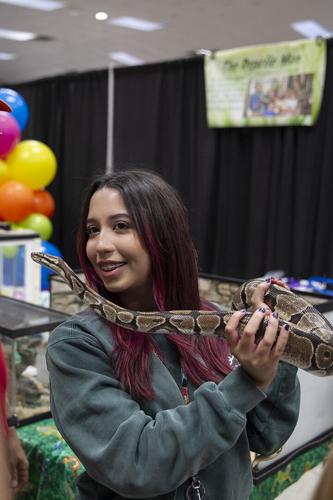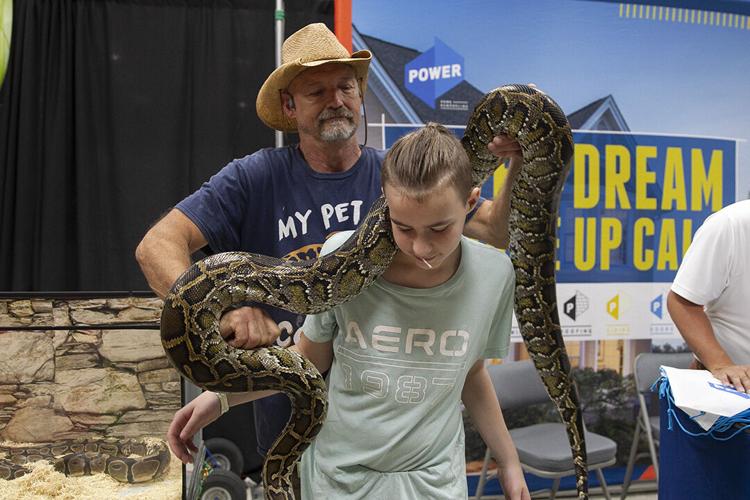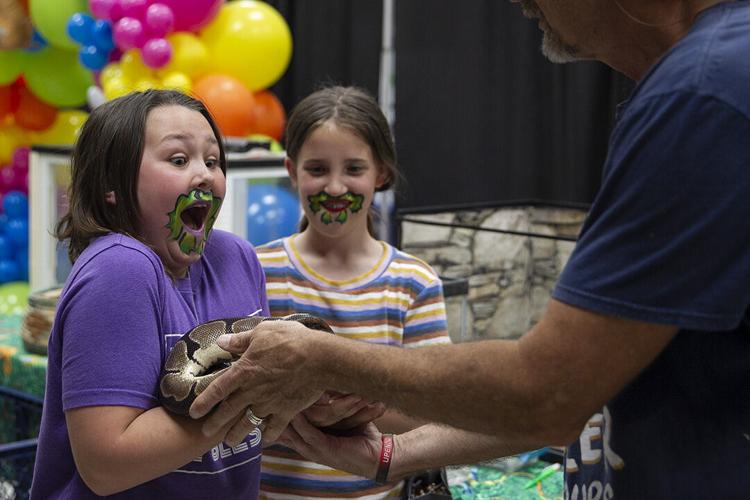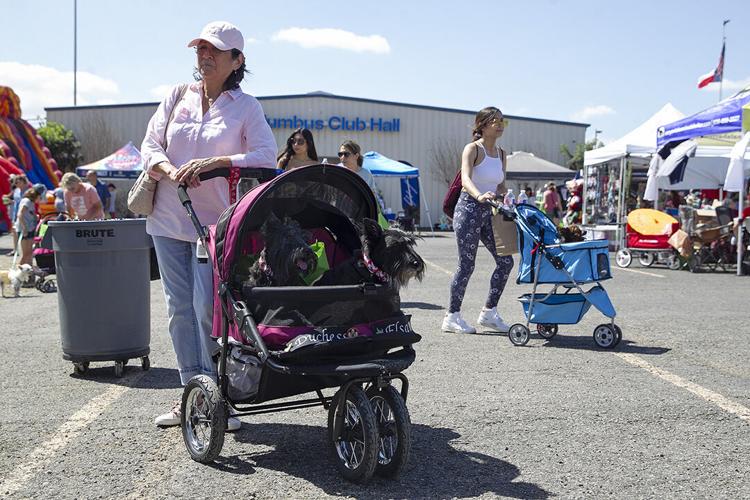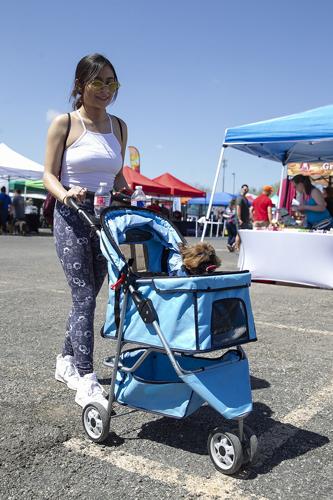 During last year's PetFest, they were able to raise over $5,000, which was split between the nonprofits in attendance. This year the festival held a silent auction and raised around $600 for the pet-related nonprofits.
Hill Country Conferences is still crunching final fundraising numbers, but Wood said that some of the event's proceeds would be shared with attending nonprofits and an announcement will be made on April 23.