Ann Wright: Signs of spring | Lifestyles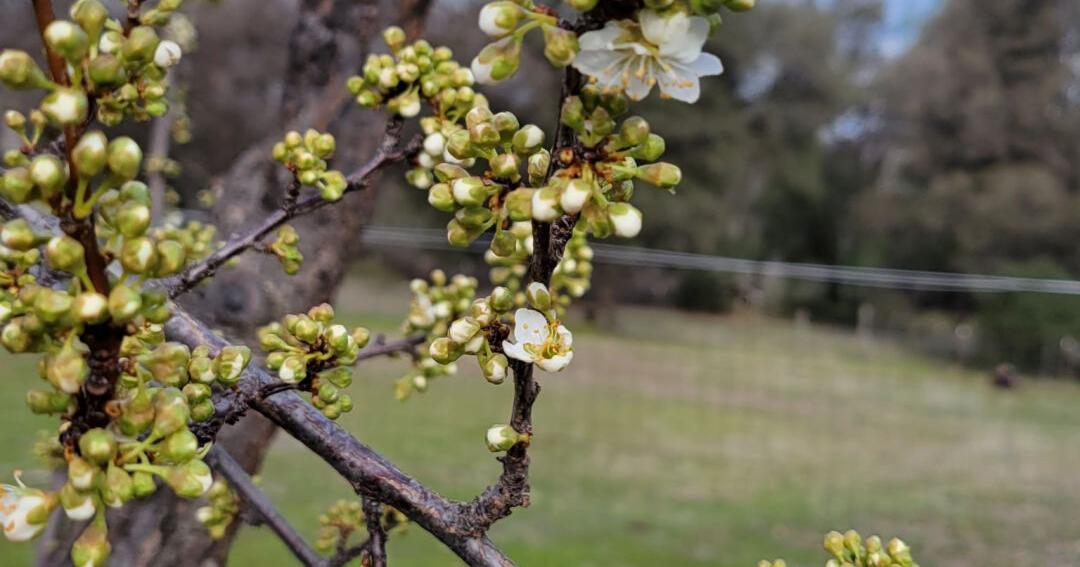 With snow continue to piled large in lots of areas, and atmospheric rivers inundating our already saturated soil, it is tough to envision that spring is all over the corner.
But there are some welcome signs of spring that may perhaps lift the spirits of the people today of the land. Heralds of spring, the daffodils and anemones are poking their vibrant heads above the snow or ground include, and the a bit longer times provide anticipation that gardens will be tended pretty soon. The vernal equinox, which is the official first working day of spring in the Northern hemisphere, falls on March 20 – not pretty far off! A signal of spring in our Penn Valley garden is the arrival of the American robin. It seems there are far more American robins in this article this year than past a long time, probably mainly because larger elevation foraging regions are covered with snow. It is encouraging to see these beautiful birds together with bluebirds, towhees, finches and a multitude of other track birds consuming at feeders and among the woody floor-include. The frogs are also awakening with their froggy refrain. As temperatures heat with the southern storm, it is starting up to truly feel like spring — regardless of the fog and rain.
Ann Wright is a Nevada County Grasp Gardener.