Group helps homeless people keep their pets healthy | Local News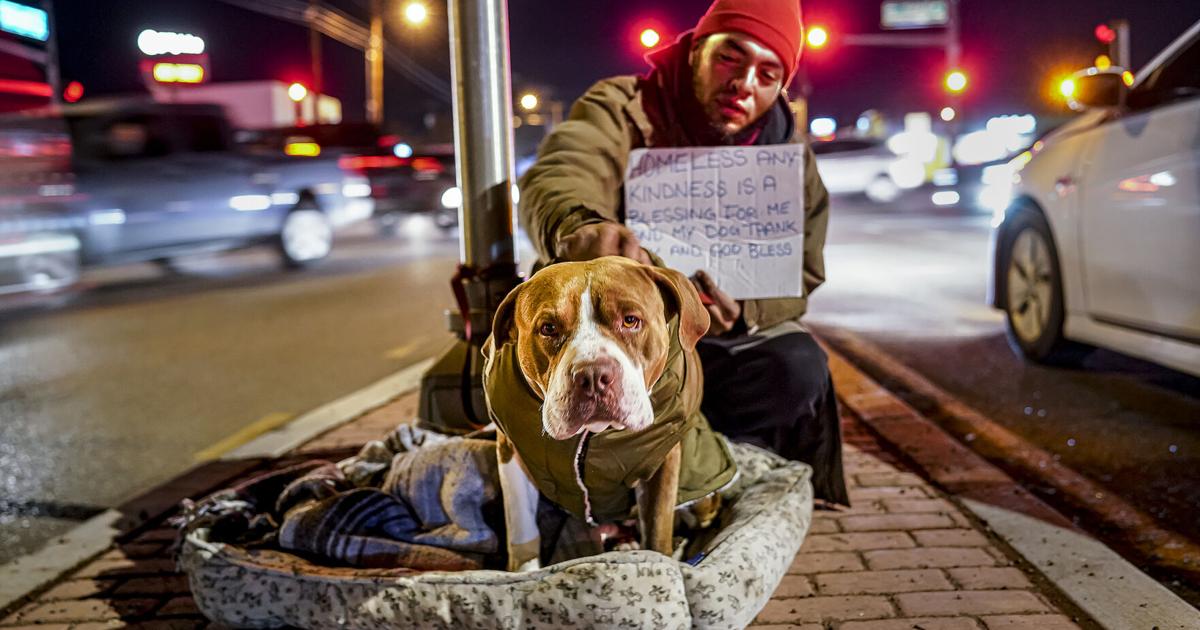 David Lopéz spends his nights on cold city streets just trying to get by.
Luckily for him, he doesn't have to do it alone, thanks to a loving four-legged companion who follows him wherever he goes.
"He's really everything to me," Lopéz said about Soldier, his sturdy red-nosed pit bull.