Worried About Moving with Your Pets? Consider Hiring Professional Movers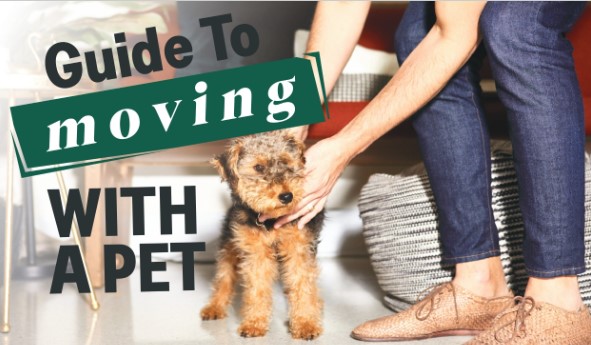 If you have fears about moving with your furry babies, you should think about hiring a crew of movers. The experts take on moving the heavy things so you can focus on your pets and other family members who may be struggling. This eliminates the heavy lifting and packing for you and when it's time to leave, you just need to load up your animals and family members. It's important to remember while traveling with your pets, you will need to plan more stops for bathroom breaks and to give them fresh water. Once you arrive at your new home, it's critical to give your pet extra love and care to help them settle in. For more information, please read the below infographic.

Infographic created by Moving Proz, pro movers in Aurora, CO.