How to Prepare for a Family Vacation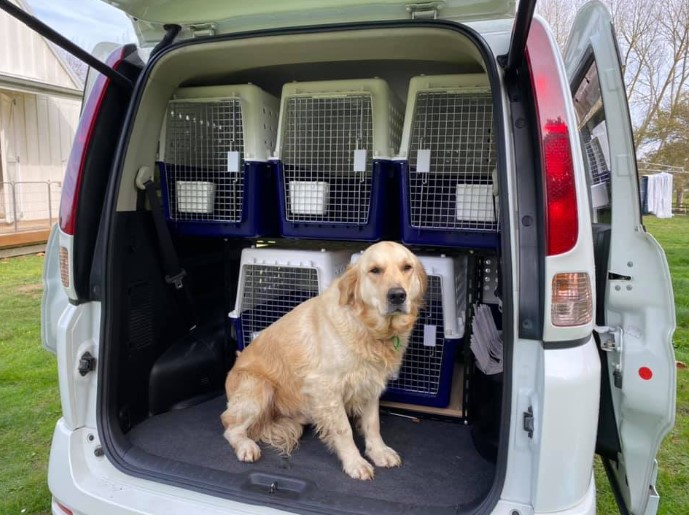 While summer may be a slowly fading memory for most of northern Europe, it is still possible to get a last-minute break to enjoy the warmer weather of the southern hemisphere and enjoy a relaxing break for a week or two. Even if the thought of getting a late tan is not a key priority, and you just want to visit some picturesque sights and take in different world cultures, there are a range of interesting destinations that are perfectly suited to an autumn getaway. If your planned vacation will be with your family, there are often a lot of other considerations to plan for. Keeping children entertained can be challenging, especially on long flights, and you may even wish to take your cherished pet with you. This article explains three key considerations when planning a family vacation that will help ensure the trip goes smoothly and is an enjoyable experience full of precious memories.
Pack Family Snacks
Any experienced traveler will be fully aware that the cost of food, drinks and snacks can be extremely expensive at both airports and on the flight itself. Airports and flight operators are fully aware that they have a captive market in such circumstances and, as a result, the prices of day-to-day consumables are often far higher than in local shops. Prepare for this and keep your family hydrated and free of hunger by packing a range of snacks and drinks in your onboard luggage. Sweets and snacks can also be great for children during a flight. This is because the act of swallowing can help equalize the air pressure in their eardrums during take-off and descent which can minimize the risk and discomfort of earaches. Here are some examples of perfect family-friendly snacks to take for your flight.
Consider Your Pets
For many people, the cat or dog is an important and cherished family member. It can be upsetting and stressful for both your pet and you to leave your pet in a kennel or cattery, especially if the pet is nervous or young. Thankfully, in 2022, there is a range of vehicle shipping companies that can also offer services to transport your much-loved pet to the vacation destination. Such vehicle shipping companies that specialize in pet shipping have significantly increased in popularity as their owners seek to take all family members on a memorable vacation. If you plan to take your dog on vacation it is worth looking into a range of dog taxi vehicle shipping services, which will transport your faithful friend securely and comfortably over long distances.
Pack in Advance
As a final point, it is important to do all the family packing well ahead of time and certainly not on the day of travel. It is a simple fact that packing in a hurry will almost ensure that some key items for you and the family are overlooked and this can cause stress and frustration once you arrive at the vacation destination. It is good practice to create a packing checklist which contains all the essential items for you and your family. Check these items off the list once they are packed. Revisit the luggage later and double-check that nothing has been missed off the list or in the luggage. This simple step can be hugely beneficial in ensuring that your vacation is an enjoyable experience without unwanted stress or searching to purchase new essential items once you arrive at the destination.