Puppy Development: What to Expect in the First Few Weeks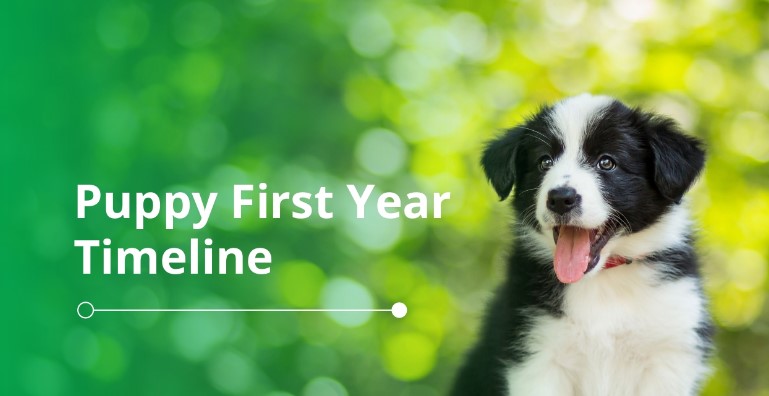 Puppies go through an incredible series of changes in the first year of their lives. Around the fourth week, things get more exciting. The pups will interact with littermates, walk and may even start to bark and wag their tails. It's also at this time that a set of razor-sharp puppy teeth emerge and that pups are able to eliminate by themselves. To protect their health, it's vital to change soiled bedding regularly and provide warming pads for the puppies and nursing mother. A cover for pads at this stage is important as young puppies are teething and can chew through them. For more information, please check out the below graphic.
Graphic created by Green Pet, a retailer of eco friendly dog supplies.