How to Help Your Anxious Dog Enjoy Car Rides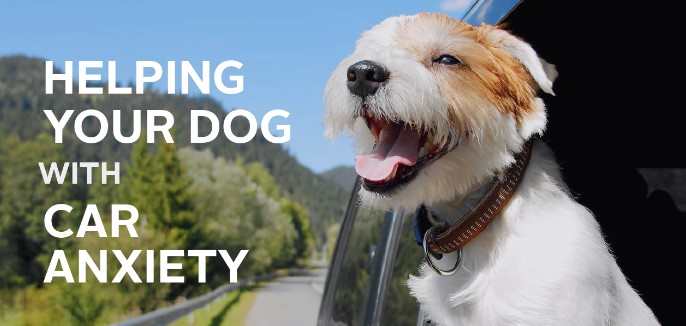 Every dog has their own unique personality. Because of this, their response to being in a car can differ greatly from other dogs. That being said, more than 70% of dogs display some signs of anxiety, and that fearfulness often relates to vehicles. There are a few things pet owners can do to help their dogs feel more comfortable as they go around town. Below are a few causes and signs of car anxiety in dogs, as well as tips on what owners can do to help.
Graphic created by Ancillary K9, a provider of one on one dog obedience training.